This post may contain affiliate links. When you use them, you help support this site. For more information, please read the Disclosure Policy.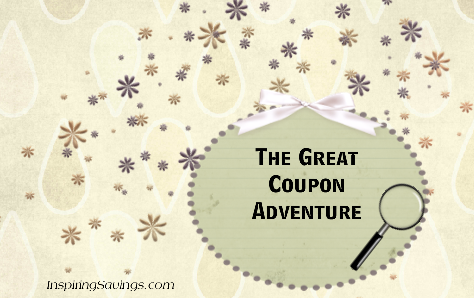 Tips on contacting your favorite companies:
Make a list of your favorite products, check the labels for contact numbers (usually a 1-800 or 1-888 number) or a website – websites generally provide e-mail addresses.
When contacting companies always be polite, it is important to share with them why you love their products, and which products you enjoy.
This week's Company:
Celestial Seasoning by The Hain Celestial Group
Contact Number:
1-800-351-8175
Customer Service:
Very Polite.
Requirement(s):
Address, phone number (optional) and e-mail (optional, but makes you eligible for future offers). Will also ask you which products you use.
Delivery:
Expect 7-14 days. I received mine in 5.
What you could receive:
(2) $0.35/1 Celestial Seasonings Tea (Exp. 12/31/13)